Modern chemical plant aquaculture mode - advantages of galvanized sheet PVC canvas pool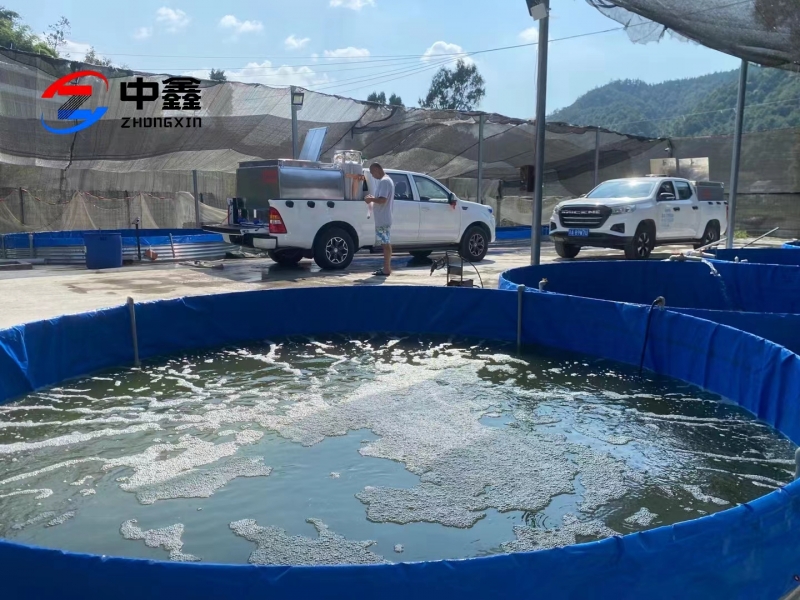 1. Low cost. The galvanized sheet PVC canvas pool has the characteristics of high wear resistance, tear resistance, durability and convenient maintenance.
2. The disassembly and assembly are simple and convenient. There is no need to dig ponds and build ponds. It is easy to clean and saves manpower and material resources.
3. Galvanized sheet material has the characteristics of longer service time, not easy to rust, sun-proof, etc.
4. Build above the ground to prevent rainwater from entering the fish pond and improve the success rate of breeding.
5. The maintenance is convenient and the cost is low. Each water tank is independent. One water leakage will not be affected, and the other will not be affected. Moreover, the maintenance can be repaired with glue or canvas fragments.
6. The terrain requirements are also low, and the size and shape can be built flexibly.
Welcome to contact:+8618013418091(Whatsapp/Wechat)
+8618013418097(Whatsapp/Wechat)